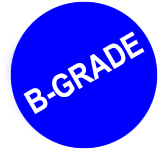 B Grade Bargains
Clearance!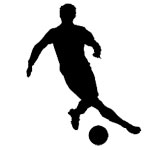 New In!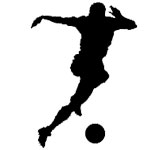 Shop By Club Teams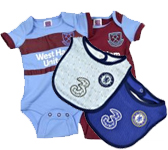 Baby and Toddler
Badges / Keyrings
Bedroom / Bathroom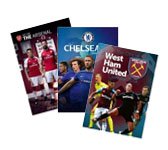 Calendars, Diaries and Annuals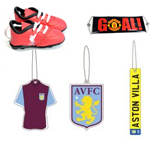 Car Accessories
Ceramics / Glassware
Christmas Gifts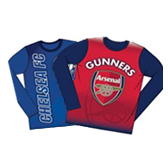 Clothing and Footwear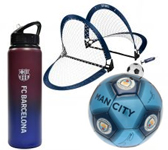 Equipment / Balls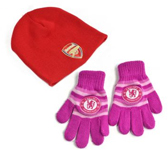 Headwear / Knitwear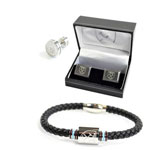 Jewellery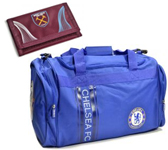 Luggage / Wallets
Mobile and Gaming
Novelty Gifts
Retro Football Souvenirs
Signs Flags And Posters
Soccerstarz Figurines
Stationery
Team Caps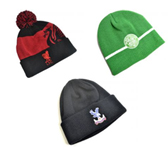 Team Knitted Hats
Team Mugs
Team Scarves
Team T-shirts
Vintage Football Souvenirs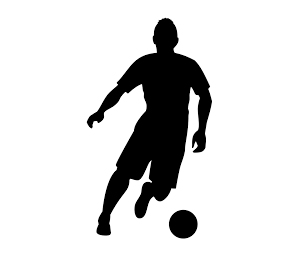 Create Account
Wholesale Football Souvenirs - Product Categories
Whether you are a shop or online site that specialises in Football merchandise or not, Football Gift Ideas are a perfect addition to any stock line. We have a huge range of Football Gift ideas, all official licensed souvenirs across an extensive list of teams. Why not stock a full catalogue of the top teams and Premiership clubs- with lines ranging from Key rings, badges, scarves and stationary we have any souvenir to suit any retailer. A gift line this popular and in demand will be a huge success and a great way to increase sales.