Clearance!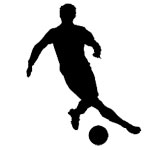 New In!
Baby and Toddler
Badges / Keyrings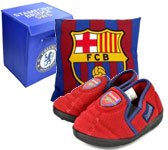 Bedroom / Bathroom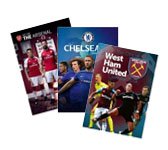 Calendars
Ceramics / Glassware
Christmas Gifts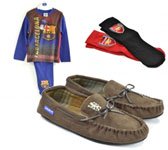 Clothing and Footwear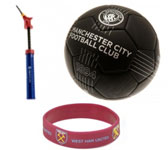 Equipment / Balls
Headwear / Knitwear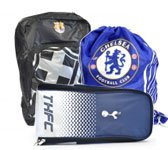 Luggage / Wallets
Mobile and Gaming
Novelty Gifts
Signs and Flags
Retro Football Souvenirs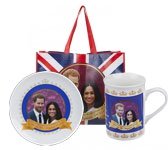 Royal Wedding 2018
Stationery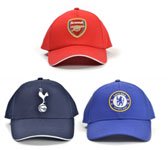 Team Caps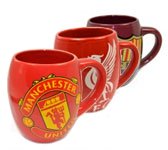 Team Mugs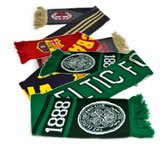 Team Scarves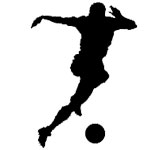 Shop By Club Teams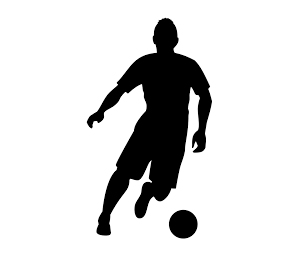 Create Account
Whether you are a shop or online site that specialises in Football merchandise or not, Football Gift Ideas are a perfect addition to any stock line. We have a huge range of Football Gift ideas, all official licensed souvenirs across an extensive list of teams. Why not stock a full catalogue of the top teams and Premiership clubs- with lines ranging from Key rings, badges, scarves and stationary we have any souvenir to suit any retailer. A gift line this popular and in demand will be a huge success and a great way to increase sales.